Tuggerah OOSHC
Welcome to Tuggerah OOSHC
A safe and caring environment where children can freely choose amongst the program of activities and thrive.
Contact US
We are a team of dedicated and experienced educators who are passionate about providing fun and inclusive care for school aged children.
The service is open for before and after school care during the term and vacation care during the NSW school holiday periods.
Tuggerah OOSHC is an approved provider and therefore eligible for child care subsidy to be applied to our families accounts.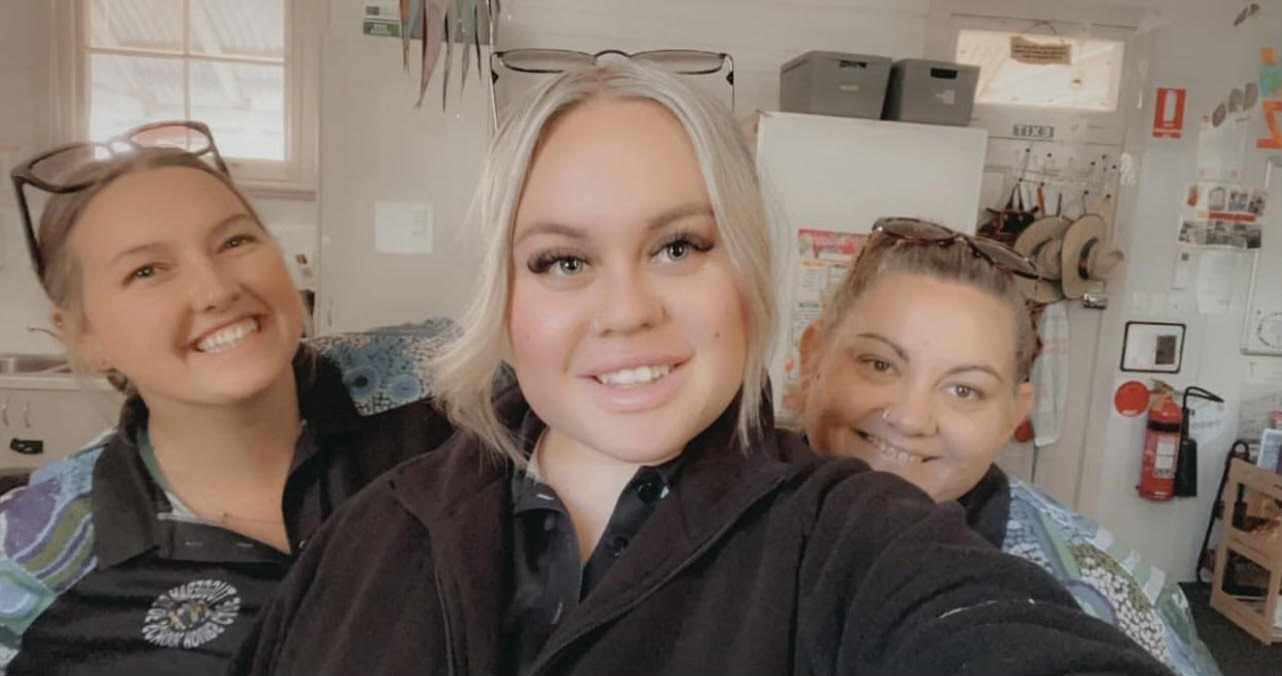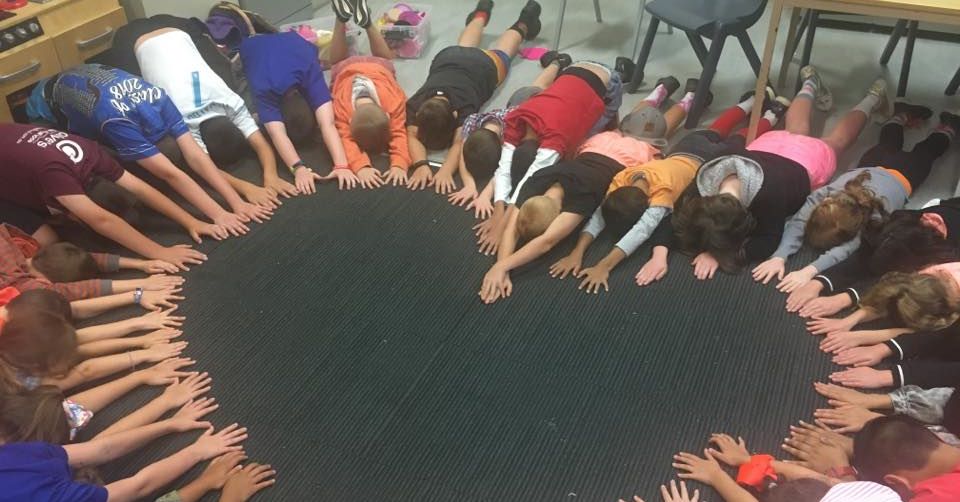 Educators, along with the board of governance of Tuggerah out of school hours care believe that middle childhood is an important time for the development of physical, emotional and cognitive skills as well as the development of personality and interpersonal relationships.
Our educators and board of governance believe that children both need and deserve a safe, clean, healthy, happy and stimulating environment in which to grow and thrive.
As educators, we believe that all children deserve respect and nurturing within an inclusive environment.  Educators provide an environment and program that challenge them through creativity, self choice, and learning through play.
Families and educators share a common goal, to provide a nurturing environment for children to grow, develop and thrive. We advocate open communication with families as we believe that working together is vita for this to take place
We believe that all children in our care should be encouraged to appreciate and care for each other and develop responsibility for themselves, each other and their belongings.  The children will be provided with opportunities to extend on their abilities and encouraged to develop independence, self direction and self-discipline through positive and meaningful interactions.