Tuggerah OOSHC
Welcome to Tuggerah OOSHC
A safe and caring environment where children can freely choose amongst the program of activities and thrive.
Contact US
Before school Care – 6:30 am until 8:45 am
After school Care – 2:55 pm until  6:00 pm
Vacation care – 6:30 am until 6:00 pm
Before school care – $18.00
After school Care –  $22.00
Vacation care centre day – $52.00
Vacation care excursion –  $67.00
Vacation Care in centre excursion – $62.00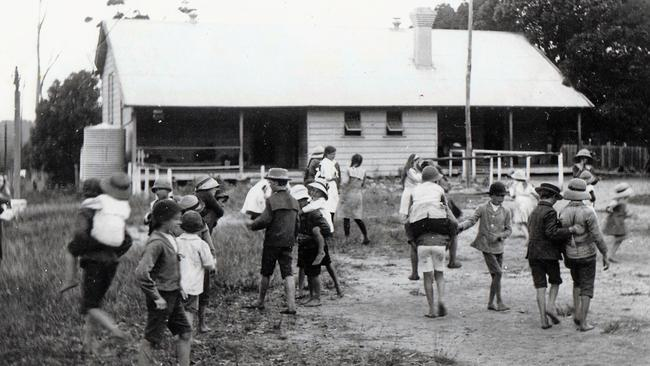 Our News & Announcements
Stay connected with our regular postings on what's happening at Tuggerah OOSH.
Tuggerah OOSH is participating in the Relay for life again in 2022. This is a cause that is held so closely to many of our hearts, unfortunately too many of us have been affected by knowing someone to have had cancer, so this is a charity we love to get behind. Please...