Tuggerah OOSHC
Welcome to Tuggerah OOSHC
A safe and caring environment where children can freely choose amongst the program of activities and thrive.
Contact US
The National Quality Standard (NQS) sets a high national benchmark for early childhood education and care and outside school hours care services in Australia.
The 7 quality areas of the NQS are:
Education program and practice.
Children's health and safety.
Physical environment.
Staffing arrangements.
Relationships with children.
Collaborative partnerships with families and communities.
Governance and leadership.
Tuggerah OOSH has a current rating of 'Meeting', which means that we have met the requirements for the National Quality standard.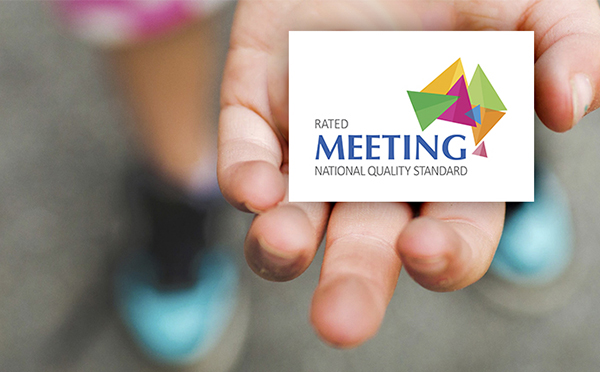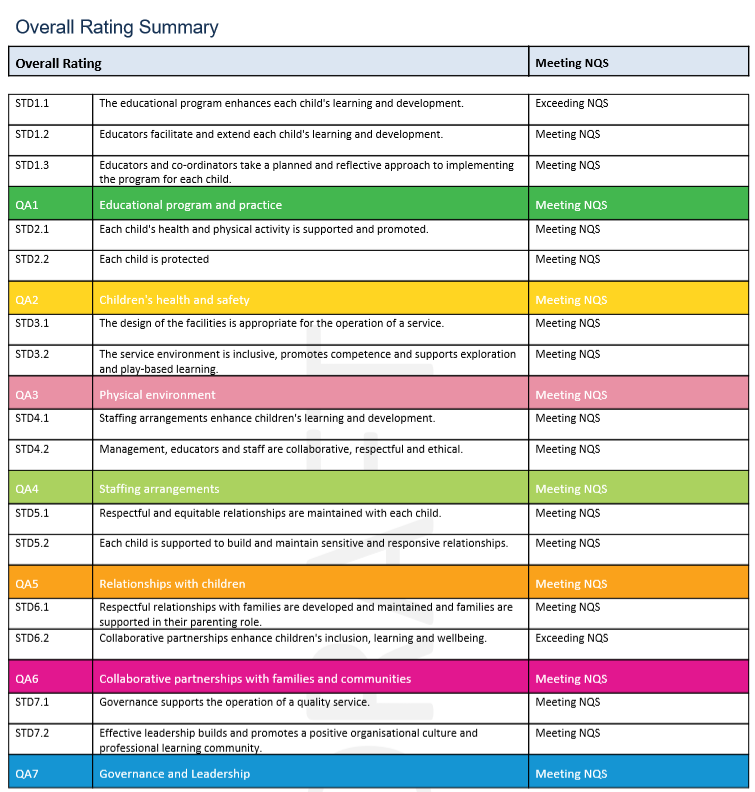 Our News & Announcements
Stay connected with our regular postings on what's happening at Tuggerah OOSH.
Tuggerah OOSH is participating in the Relay for life again in 2022. This is a cause that is held so closely to many of our hearts, unfortunately too many of us have been affected by knowing someone to have had cancer, so this is a charity we love to get behind. Please...