Tuggerah OOSHC
Welcome to Tuggerah OOSHC
A safe and caring environment where children can freely choose amongst the program of activities and thrive.
Contact US
Tuggerah OOSHC has been located on the Grounds of Tuggerah public school since 1998.  In that time we have seen not only the service but also the school and the community grow and thrive.
We are lucky enough to be located in the Heritage building on the grounds of Tuggerah public school.  This building was the original school room and has been in use since 1892.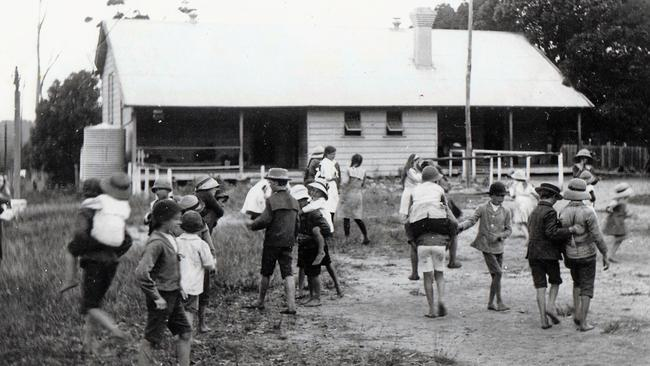 Our News & Announcements
Stay connected with our regular postings on what's happening at Tuggerah OOSH.
Tuggerah OOSH is participating in the Relay for life again in 2022. This is a cause that is held so closely to many of our hearts, unfortunately too many of us have been affected by knowing someone to have had cancer, so this is a charity we love to get behind. Please...