Tuggerah OOSHC
Welcome to Tuggerah OOSHC
A safe and caring environment where children can freely choose amongst the program of activities and thrive.
Contact US
Tuggerah Public School – The Heritage Building
1 Pacific Highway, Tuggerah NSW 2259
Phone: (02) 4353 0862
Mobile: 0410 438 858
Email: tooshc@bvnc.org.au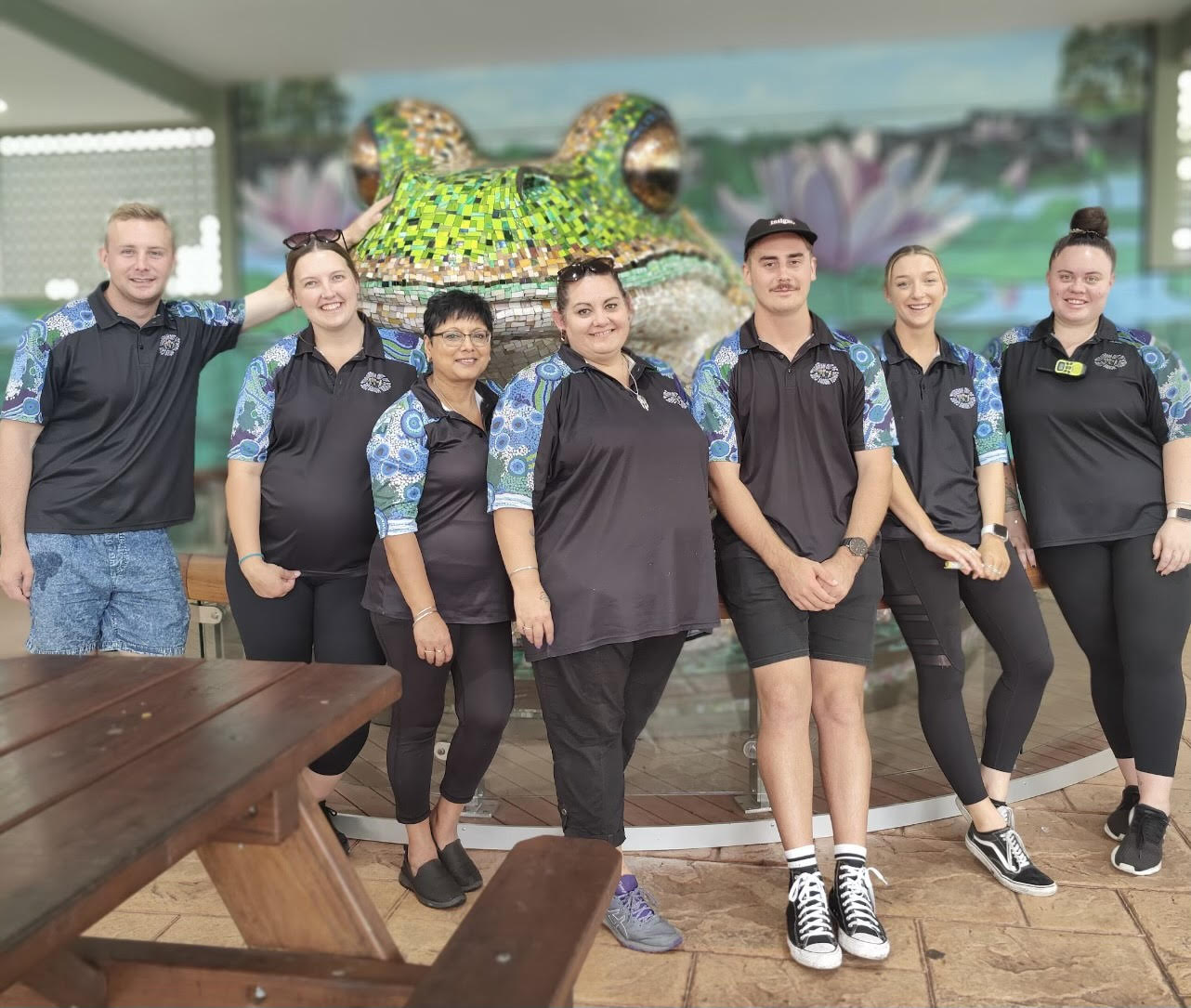 We Would love to here from you!
Questions, comments or suggestions, please fill out and submit the form to contact us. Alternatively, please use any of the contact methods to the left to get in touch.